Watch
Niagara Falls In Motion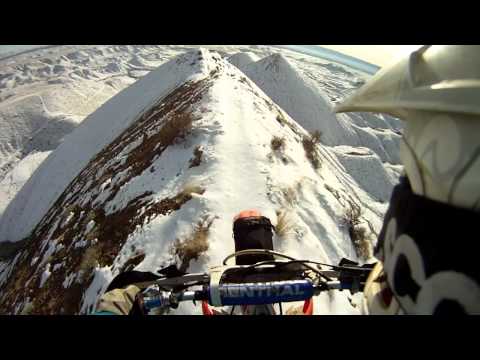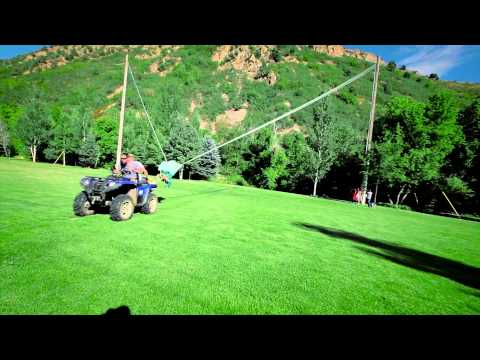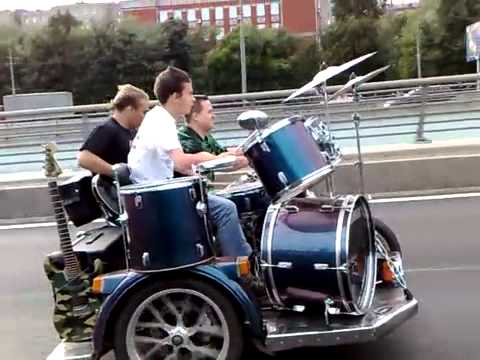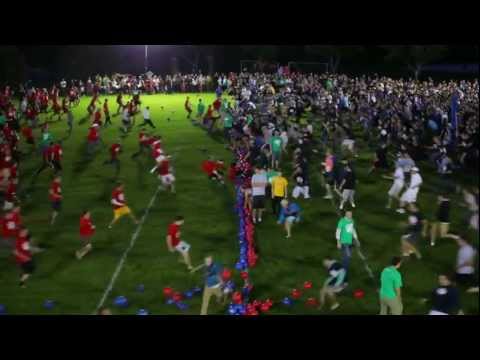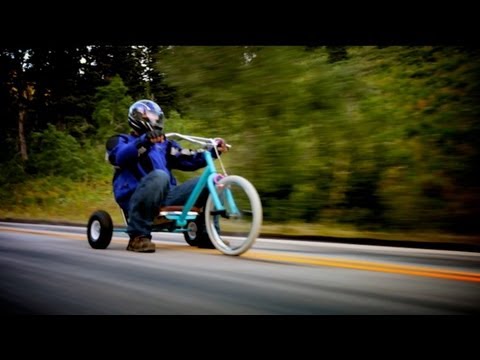 Watch
How do you communicate? Here is Shane Hipps sharing about the power of using mediums in how we communicate.
Watch
I can't wait for the NFL Football season to begin tomorrow night!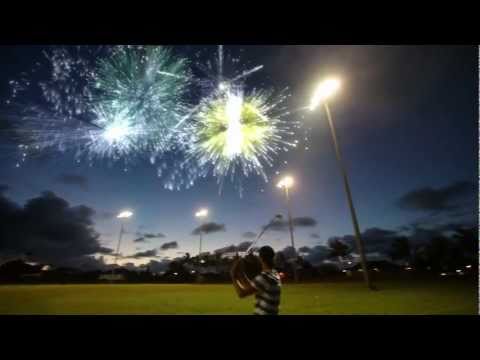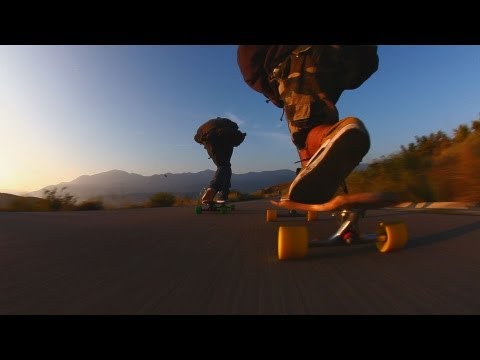 Watch
Fall Retreat 2010 Highlight Video.  Don't miss this years Fall Retreat Sept 9-11.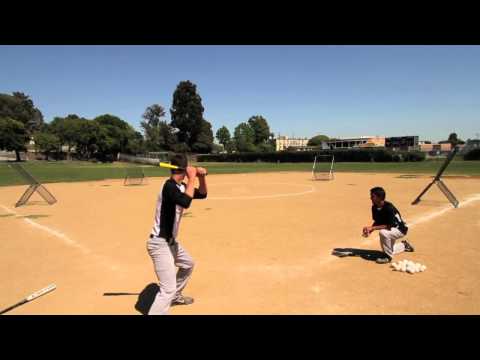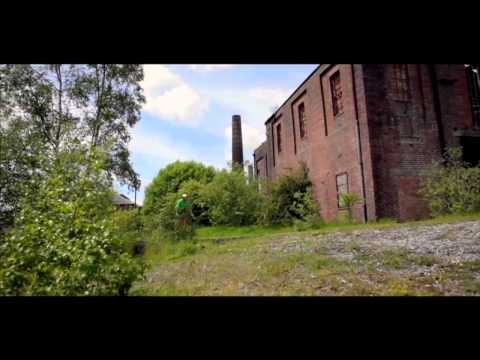 Watch
Here is the downloadable promo video for the Tim Hawkins "Laugh Out" Event to be held on Friday April 20th 2012 @ Eastern Hills Wesleyan Church. Proceeds benefiting Haiti Rebuilding Project. Sponsored by The Western New York District of The Wesleyan Church To purchase tickets - brushfire.e-vent.info/​Events/​TunafishProductions/​Events.aspx?ID=26463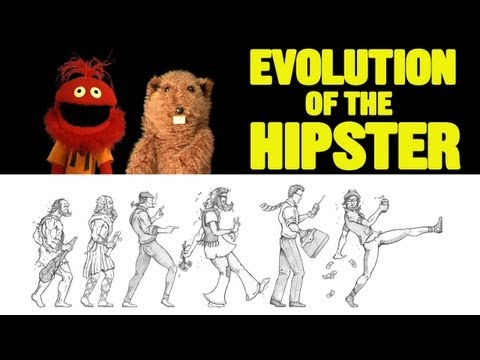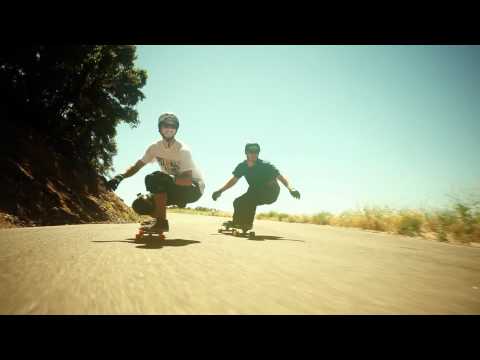 Watch
Hillsong Conference 2011 Highlight Video
Watch
Beats made only with Bicycle sounds.  Check it out
Watch
::Revelation Song:: One of my favorites.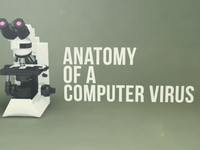 Watch
Remember: Memorial Day 2011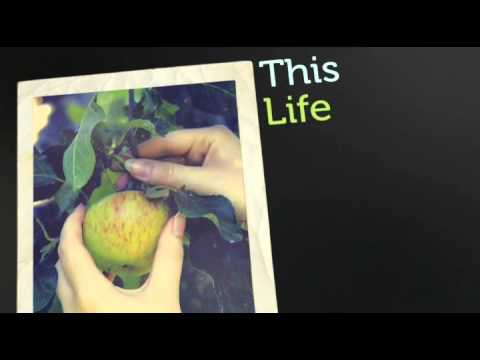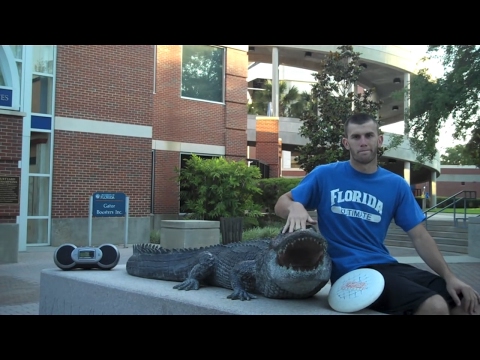 Watch
Elevation Church's Easter Video.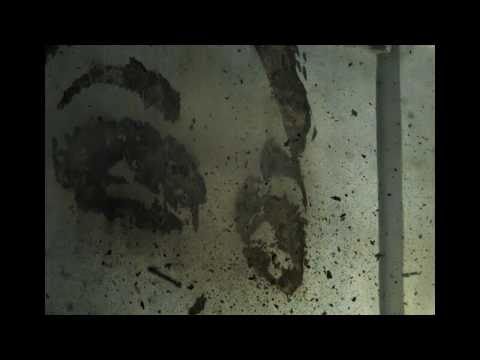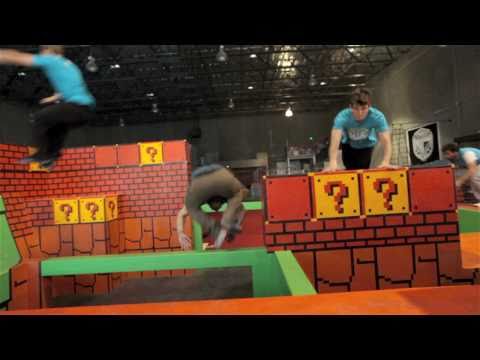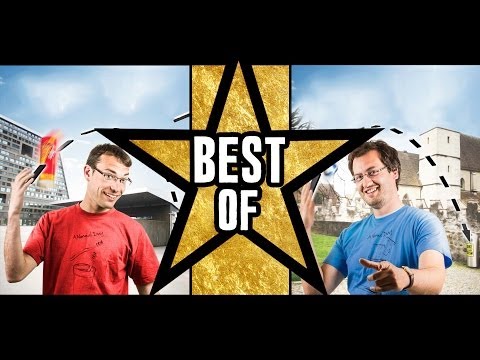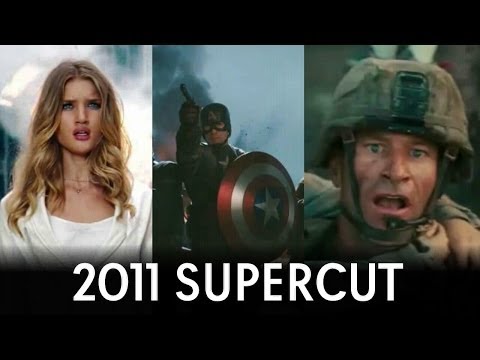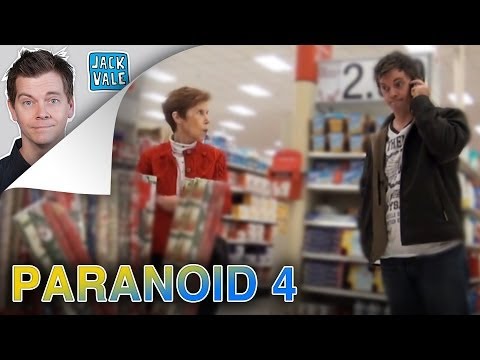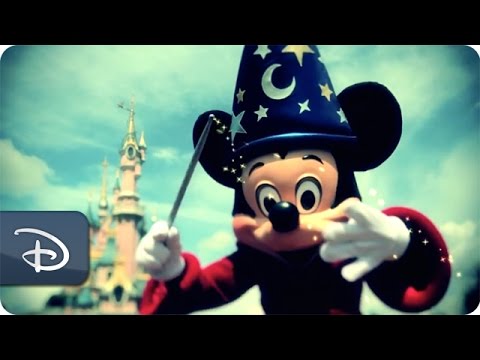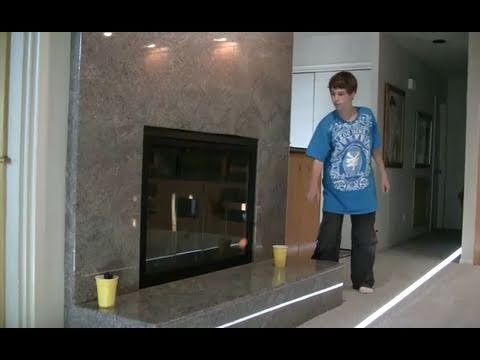 1 tag
Watch
Recently God has really been reminding me about the power and authority that comes with prayer.  But when it all comes down to it… when we pray, do we really take time to listen to Him.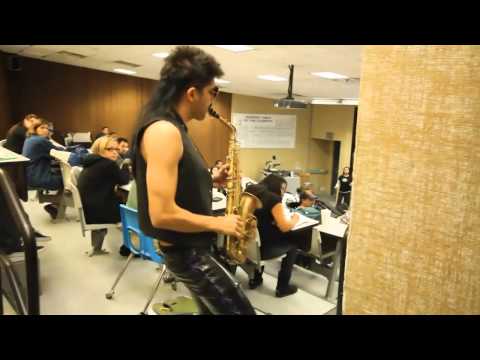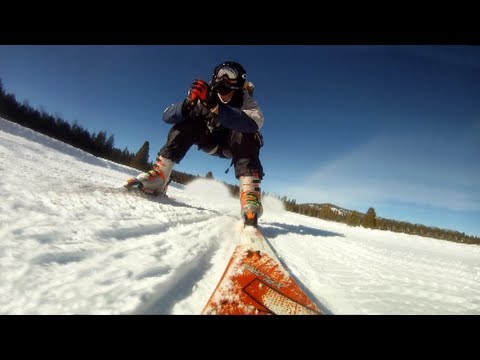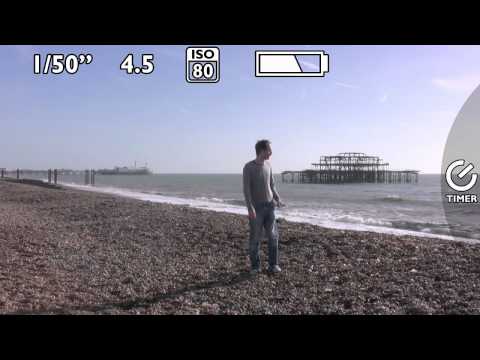 Watch
Save the Lost!